Chat GPT Sign-up Free
ChatGPT Sign Up free : How to Create/Sign-up a free Chat GPT Account 2023? Learn easy and updated methods for registering new ChatGPT account
Chat GPT Sign-up Free Steps
Chat GPT Sign-up is simple. If you don't already have a ChatGPT account, you need to sign-up for one so you can log in to it. Below we will write about how to create your Chat GPT account.
How to Create a free Chat GPT Account 2023
Go to the OpenAI/ChatGPT website click "Sign-Up"
Open your browser: Firefox, Chrome, Safari, Edge ... and type chat.openai.com at the address bar
Click Sign-Up to create a new Chat GPT/OpenAI account
If you already have an OpenAI/ChatGPT account, please Log-in instead.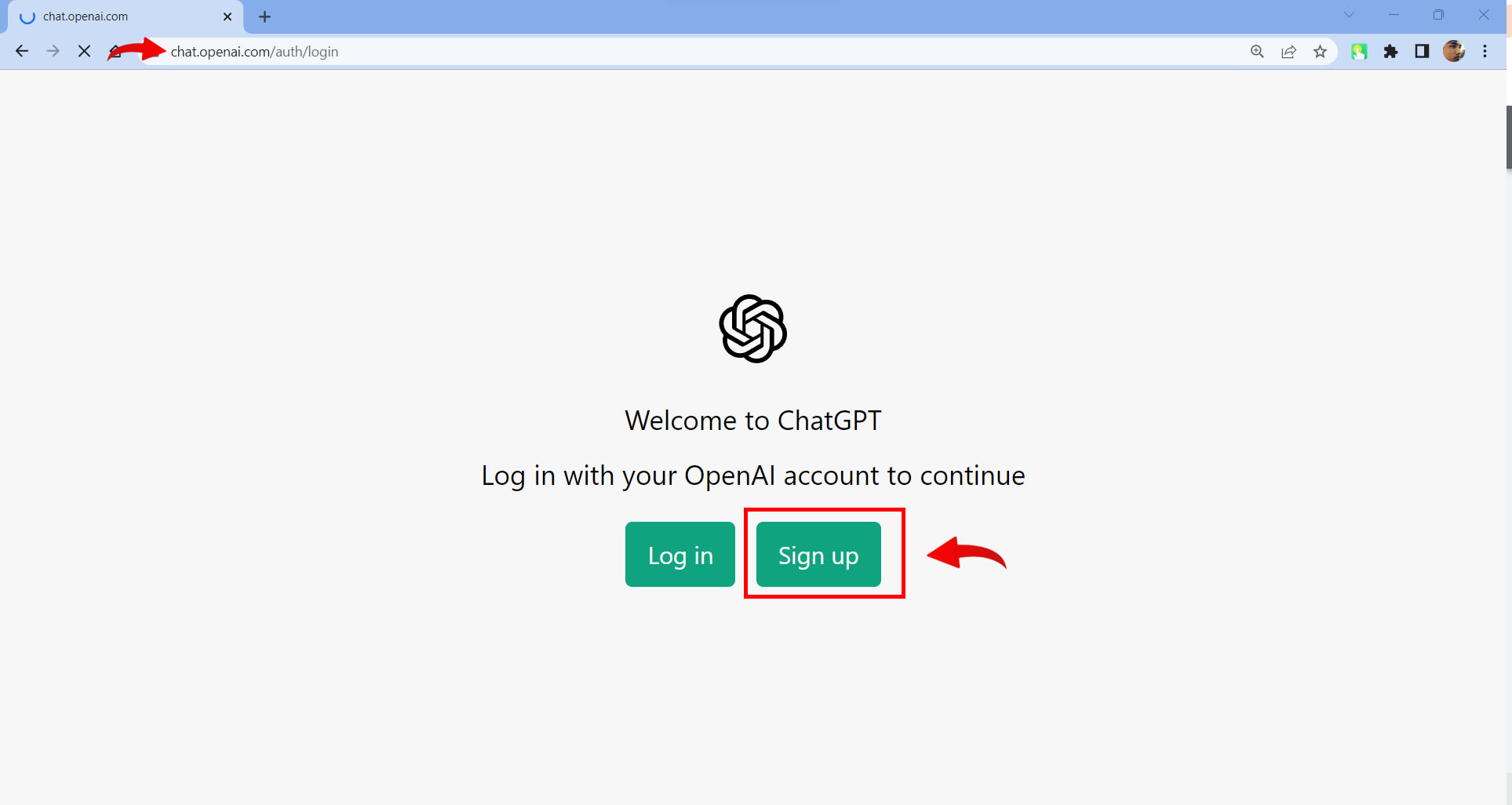 Fill out the sign-up form, including your name, email address, and password.
Type your exist email address and click Continue
Create new passwords at least 8 characters for the ChatGPT/OpenAI (you should click "Show Passwords" (eye icon) on the right to check your password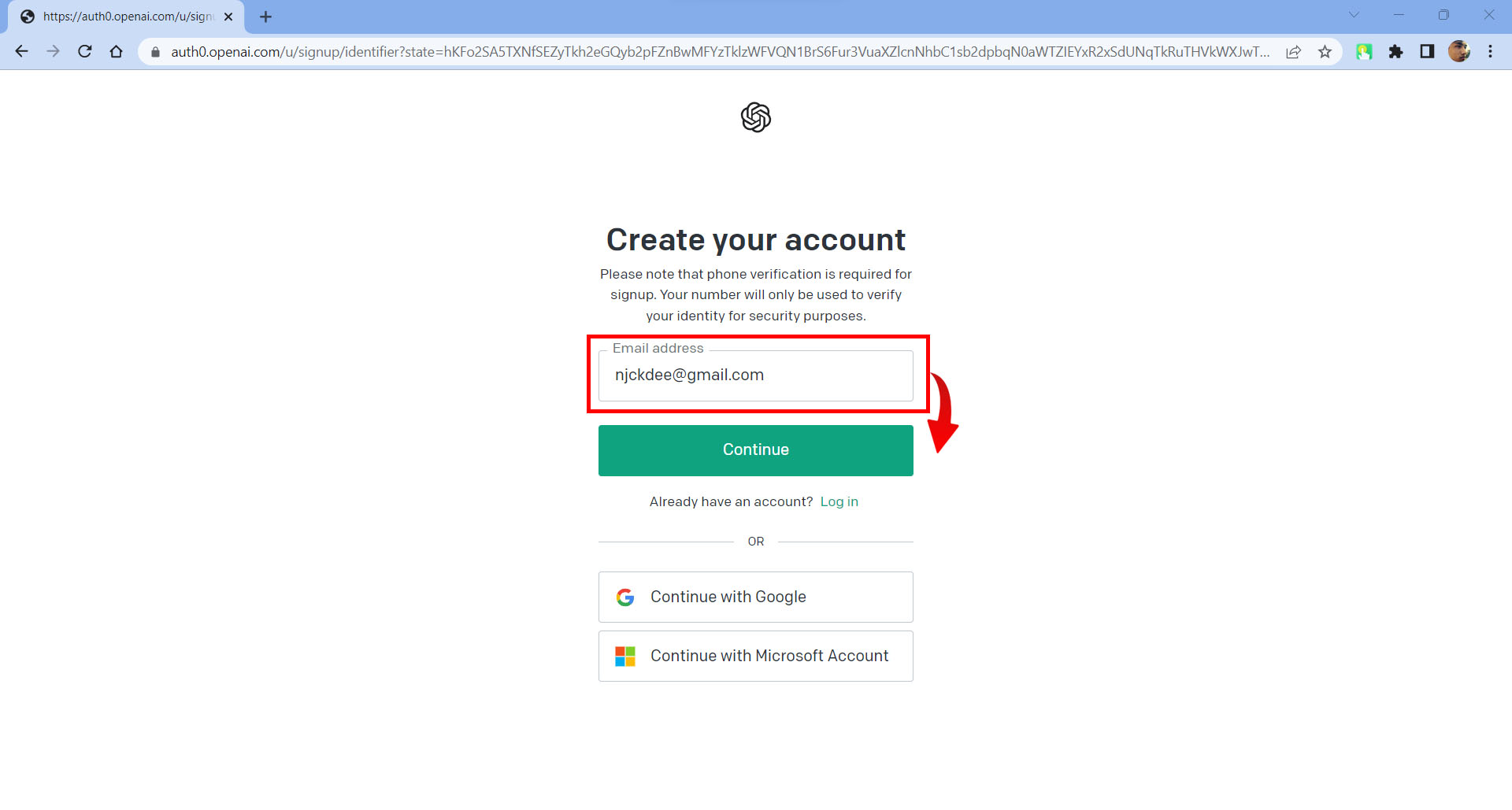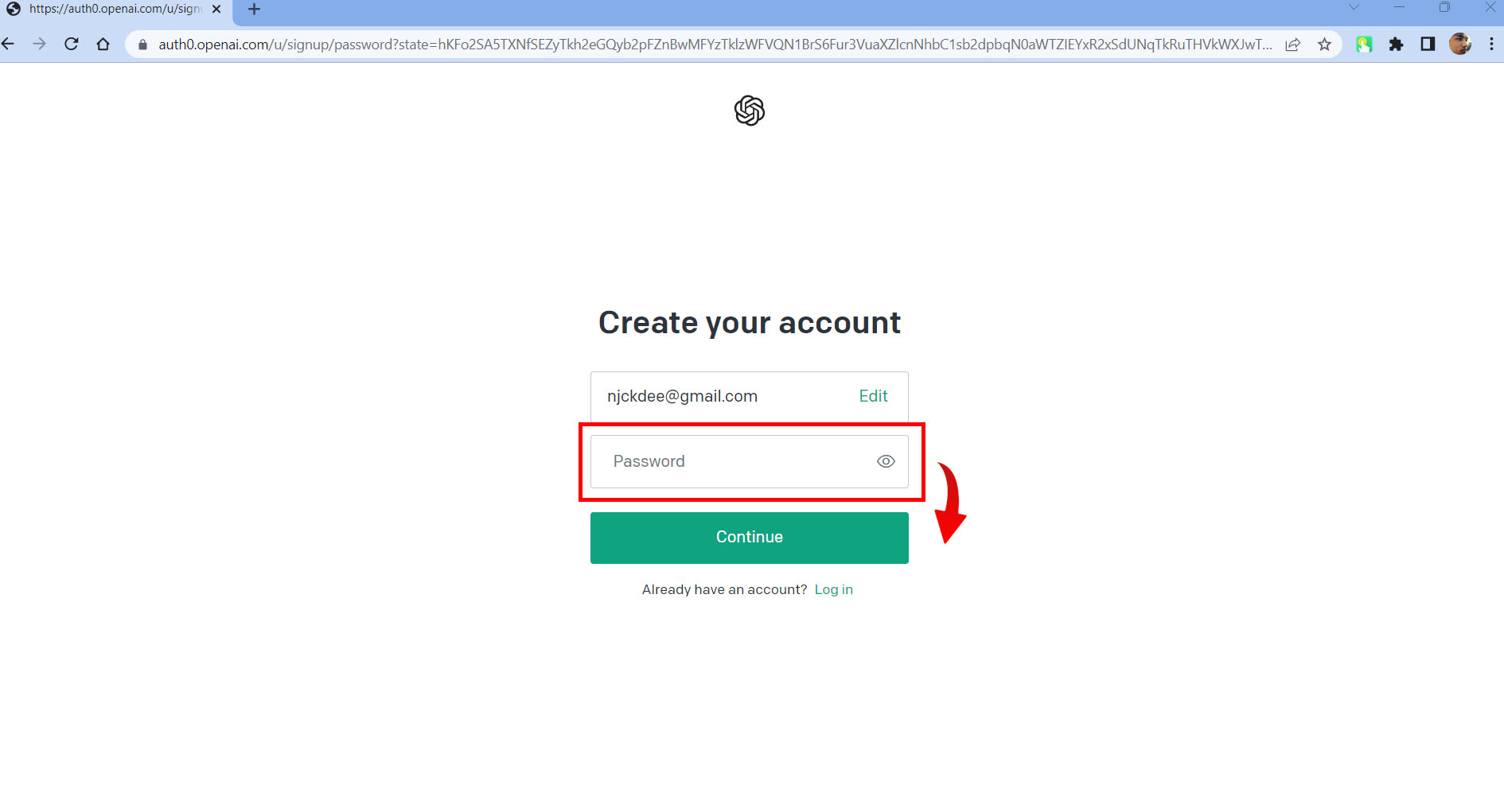 Verified your ChatGPT account
Open your email, there is a verified email from OpenAI/Chat GPT,
Click the link to complete the sign-up process.
Enter your First name and Last Name then click Continue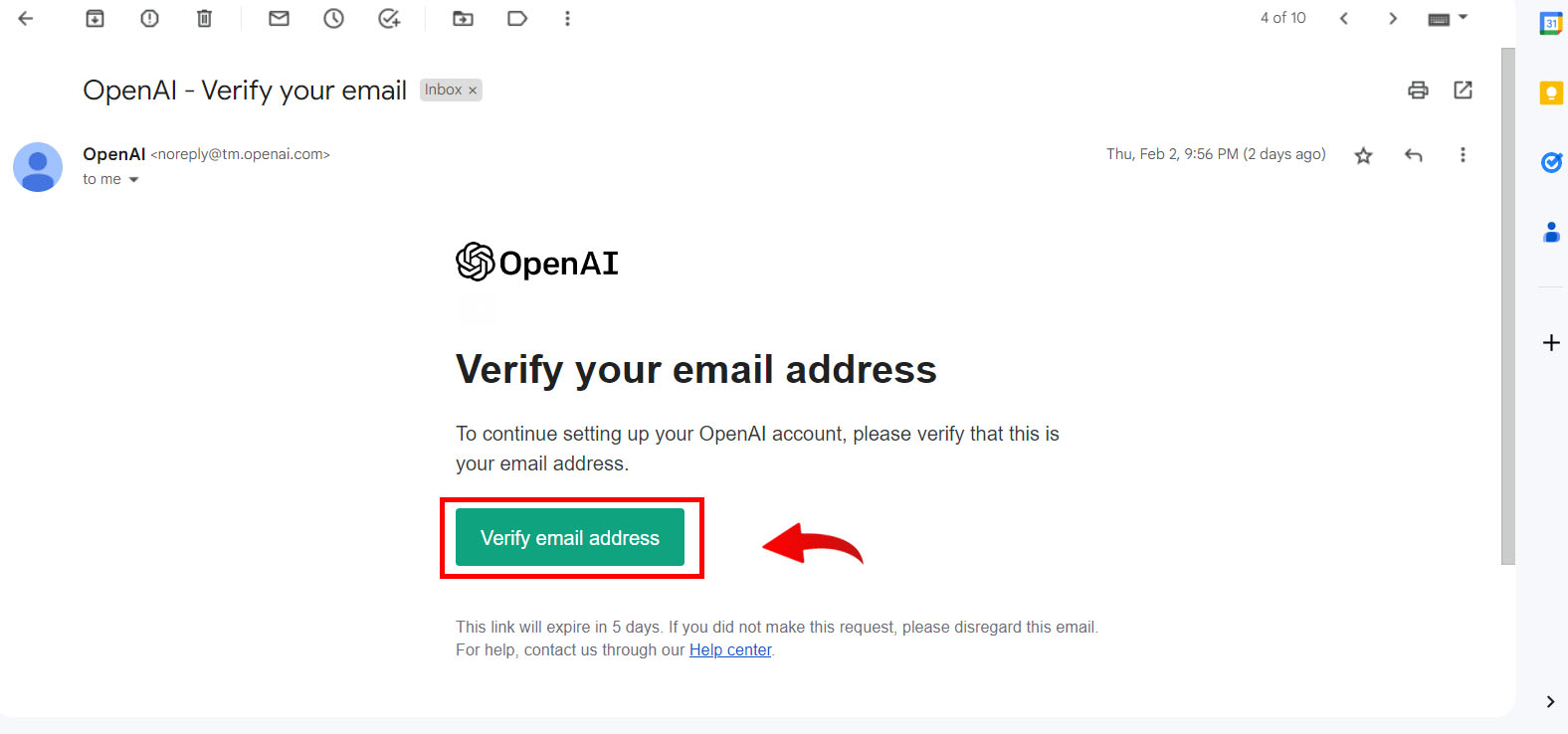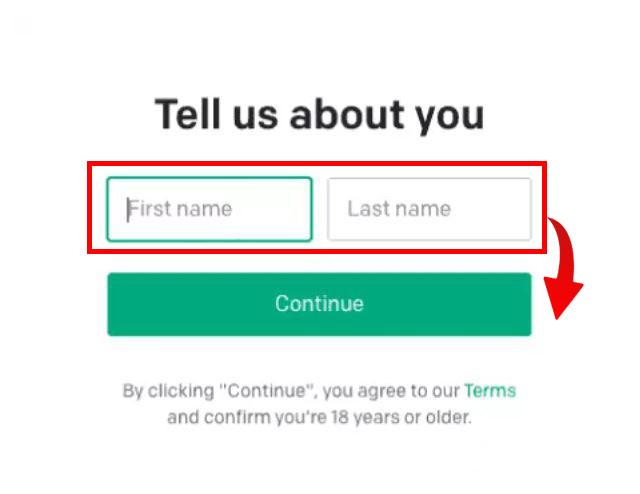 Verified your phone number
Enter your phone number and click "Send Code VIA SMS"
Type extract 6 numbers of OTP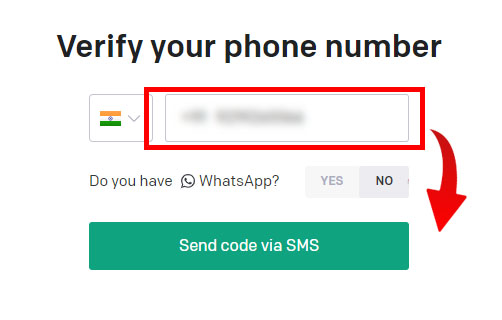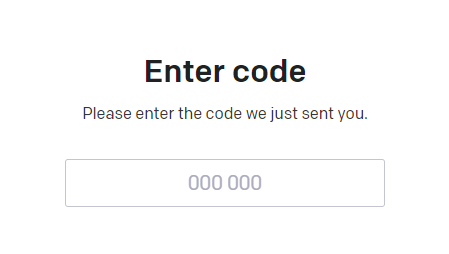 After that, you complete Sign-up for free, then the Chat GPT is ready to use. If you do not know login Chat GPT see this article: HOW TO CHAT GPT LOGIN
Chat GPT free, don't it?
Yes, Chat GPT is free to use. As per some estimations, OpenAI spends approximately $3 million per month to continue its use for the people. However, OpenAI has also introduced its premium version which will be chargeable in the coming future.
Category and Tags
ChatGPT Guide
chatgpt
chatgpt login
ChatGPT Sign-up
Chat GPT register
Discuss Chat GPT Sign-up Free